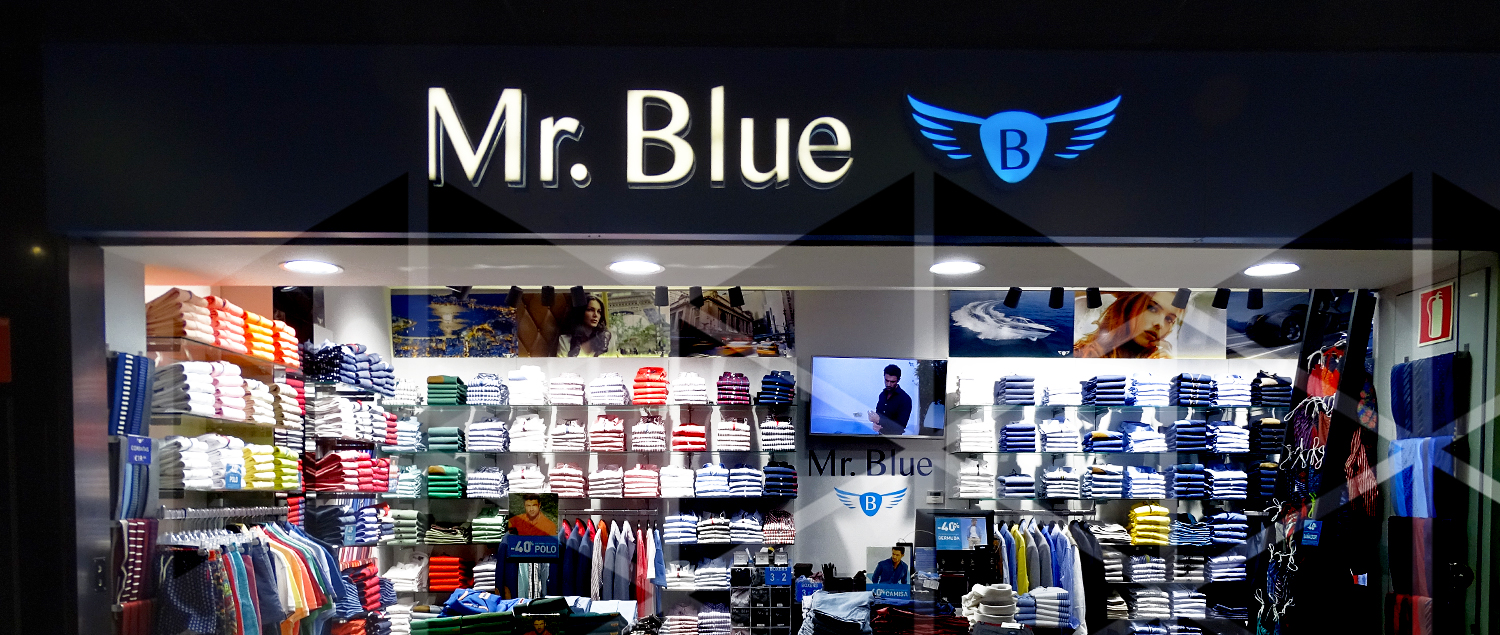 >SCHEDULE
Monday to Saturday from 10:00 a.m. to 10:00p.m.
Sundays from 11:00a.m. to 9:00p.m.
Mr. Blue is a European brand focused in which want to live with style. Our clothes have a timeless design, with carefully selected fabrics, do it with the best quality and an affordable price. Mr. Blue have a big variety of products for multiple occasions, a family weekend, an important business meeting, a business party or a relax diner with a friend. Living in style with Mr. Blue.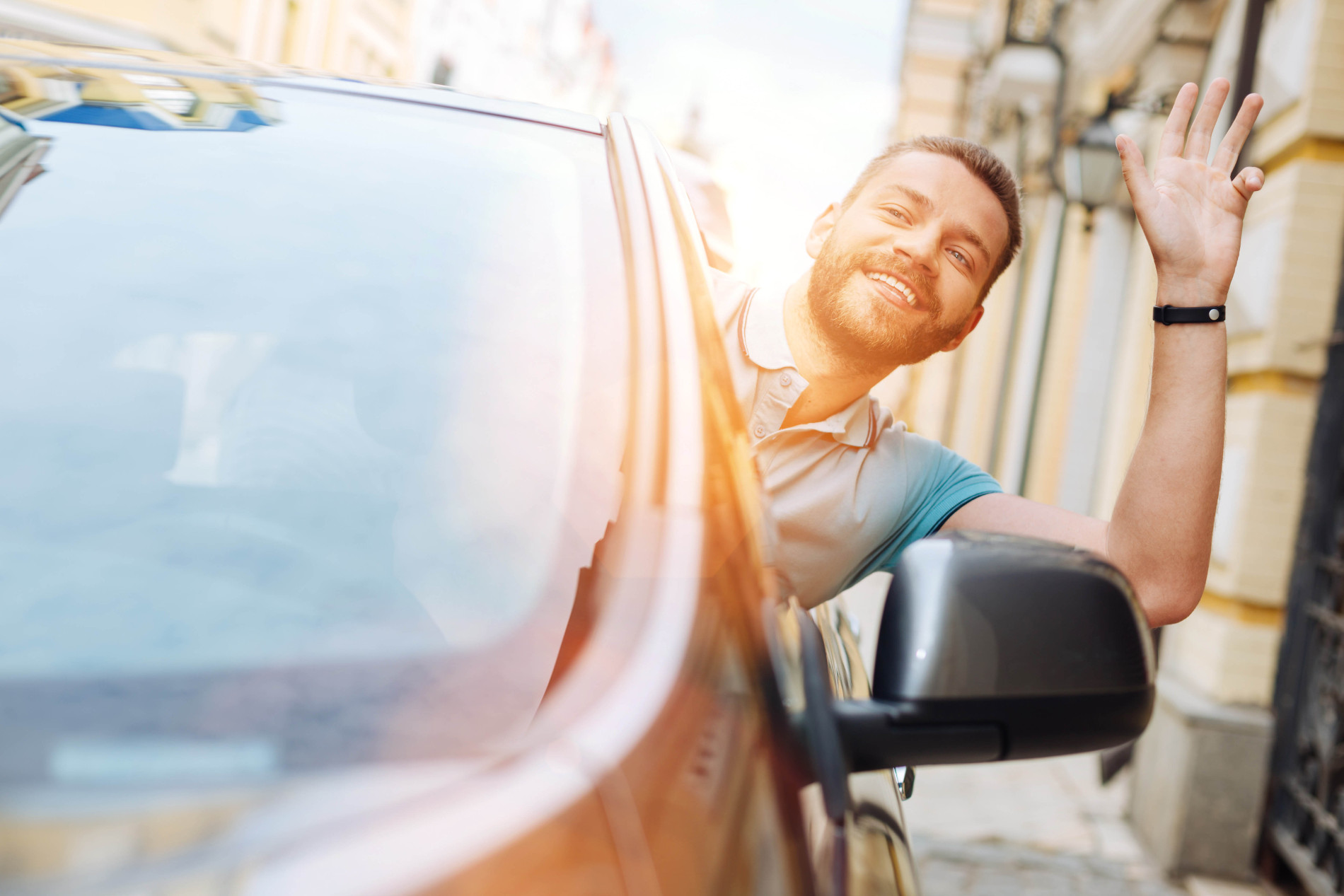 > Are you looking for a parking in the Paseo de la Castellana?
The time you spend driving around, the gas emissions to the city, the fuel you burn and the ticket to the area where you finally find site, are too many negative things, much better park your car in our parking of Castellana 200.
> BUSCAS PARKING EN EL PASEO DE LA CASTELLANA?
El tiempo que inviertes buscando sitio, las emisiones de gas, el combustible que quemas y el ticket del parquímetro cuando finalmente encuentras sitio, son demasiados factores negativos para que no te compense dejar tu coche en el parking de castellana 200.