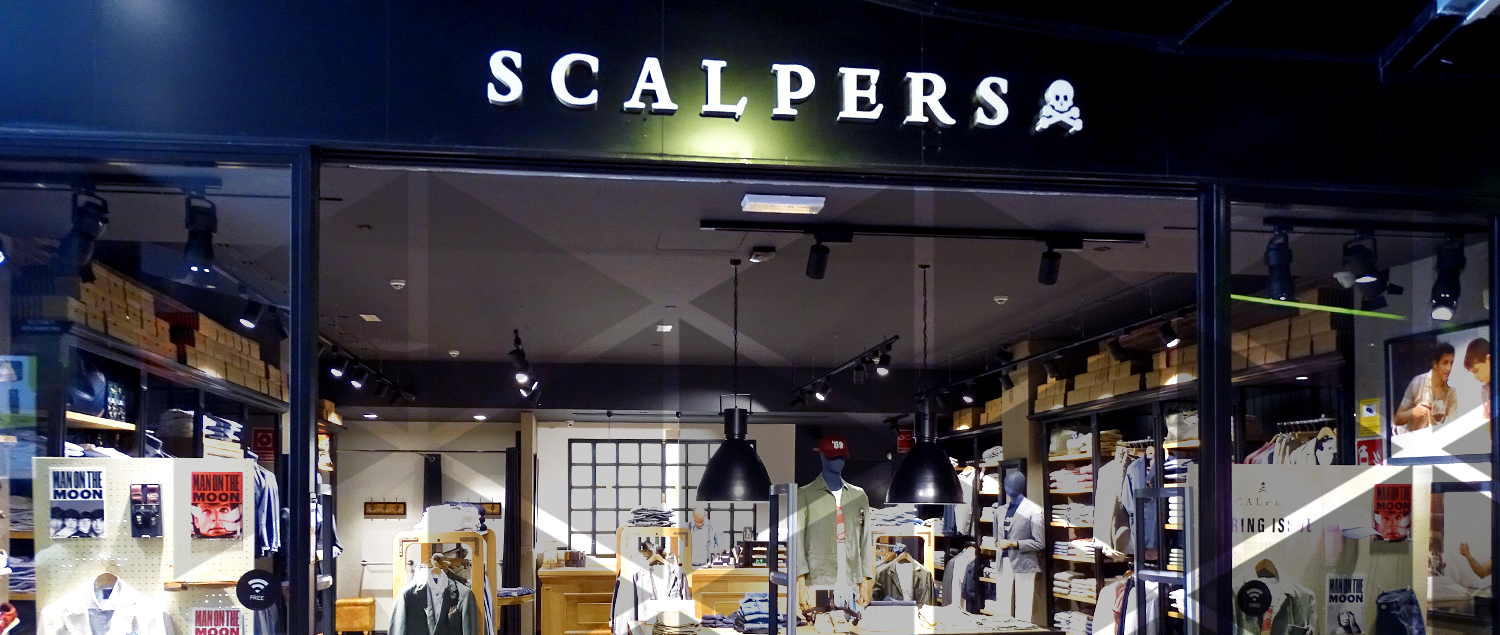 >SCHEDULE
Monday to Saturday from 10:00a.m. to 10:00p.m.
Sundays from 11:00a.m. to 9:00p.m.
We are Scalpers
Our story: A story of Rebels with a cause: To decouple the man from the strict cannon of man fashion.
We are a universe of man and for man. A place where the scalpers find the thing that made him succeed in what was proposed, it became him in unique person, makes him be and live in a different way.
The Rebels Spirit and identity feel is the razon of our firm and it is reflected in our logo, the skull.
Our way of doing, a spontaneous, outgoing attitude that turns heads and conquest hearts. Let the show begin.
In Scalpers you can find from shirts, polo shirts, t-shirts, slippers…Even the best outfit and more prestigious Italian house.
As for our collection AW17, it presents a very England proposal, from the sport clothes, like the drees and the tailor shop.
We celebrated the tenth anniversary of Scalpers returning to our races and the British stile that has been largely marked our DNA.
Schedule: Monday to Saturday from 10:00a.m. to 10:00p.m.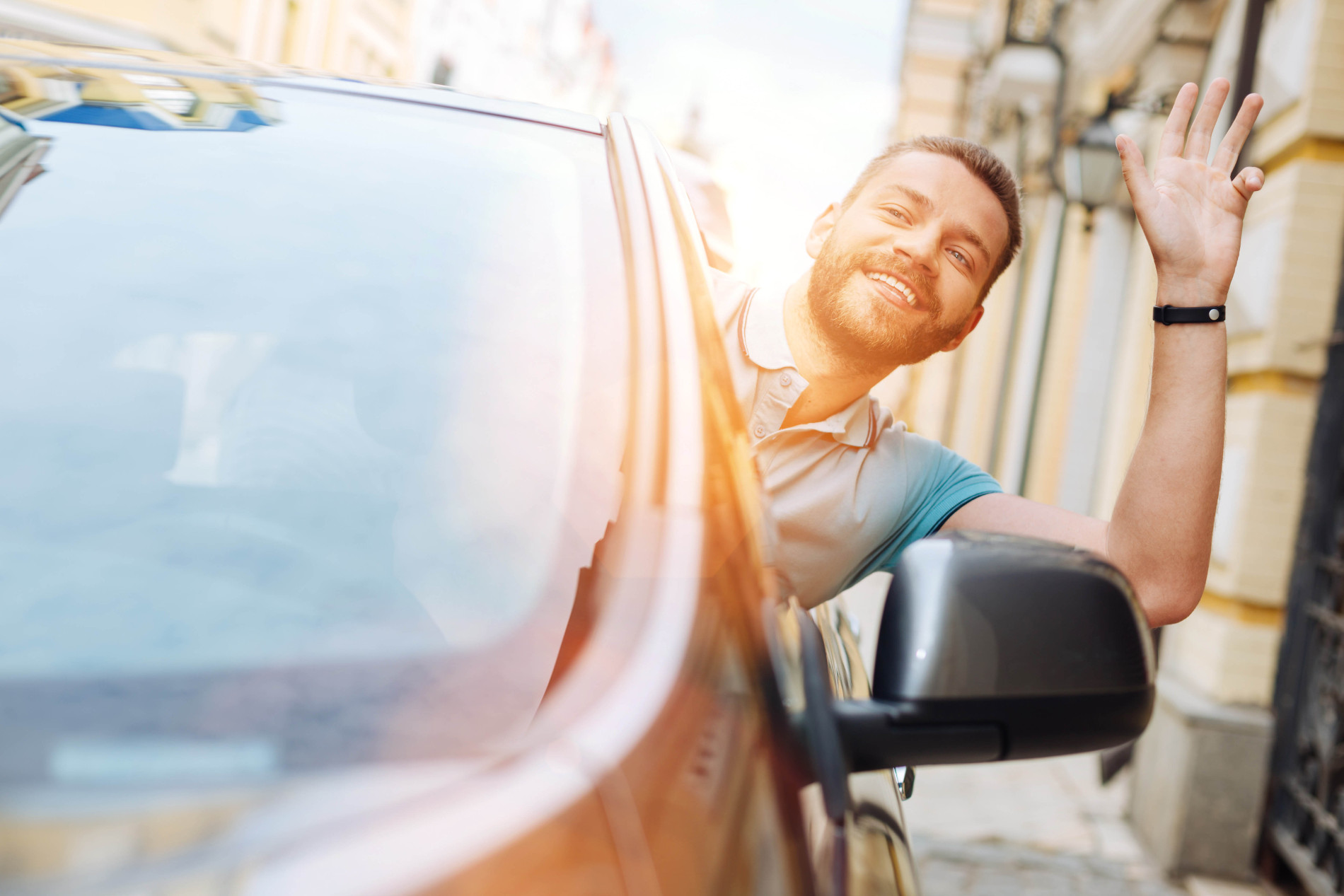 > Are you looking for a parking in the Paseo de la Castellana?
The time you spend driving around, the gas emissions to the city, the fuel you burn and the ticket to the area where you finally find site, are too many negative things, much better park your car in our parking of Castellana 200.
> BUSCAS PARKING EN EL PASEO DE LA CASTELLANA?
El tiempo que inviertes buscando sitio, las emisiones de gas, el combustible que quemas y el ticket del parquímetro cuando finalmente encuentras sitio, son demasiados factores negativos para que no te compense dejar tu coche en el parking de castellana 200.